Finding the right scent to wear on your wedding day can be awkward for some. The last thing you want is for the fragrance to be overpowering and ruin your overall feel on the day. Below are some points to consider when choosing a perfume that suits you.
Your Bouquet
Your wedding flowers will be designed with you and your dress in mind. It would be such a shame to drown out the beautiful natural scents of the flowers with the wrong fragrance. To combat this it's well worth choosing a perfume that is floral scent based and compliments your bouquet. Below are some suggestions of perfumes that could match the flowers in your bouquet:
Rose - Rose by Paul Smith, Florale by Issey Miyake or Elisabethan Rose by Penhaligon's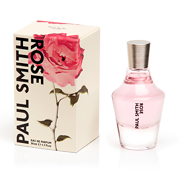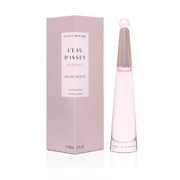 Daisy –  Daisy by Marc Jacobs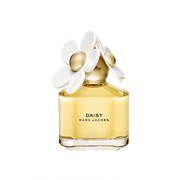 Lily –  White Gardenia Petals by Illuminum or LILY by Stella McCartney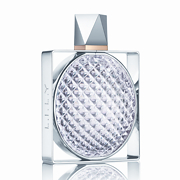 Carnation – Eternity by Calvin Klein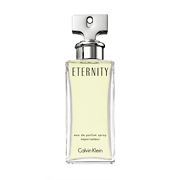 Peony -  Peoneve by Penhaligon's or Flower by Kenzo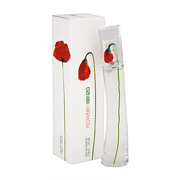 Sunflower – Sunflowers by Elizabeth Arden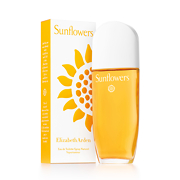 Orchid – J'adore by Dior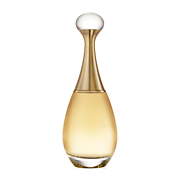 Iris - Iris Prima by Penhaligon's
Your Loved One
Does your loved one have a favourite fragrance that they love of yours? Not only will you look spectacular but you'll smell absolutely irresistible too.
Family
Is there a certain member of your family that you'd like to remember at your wedding who can't be there on that day? If they had a favourite fragrance that is not too strong, and of course, is meant for the same gender as you, this could be a very discreet way of remembering them throughout the day.
Seasons
The season of your wedding could provide inspiration. A crisp fresh scent or berries for winter or orange blossom and spice for autumn?
Winter – Untold by Elizabeth Arden or Ghost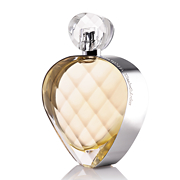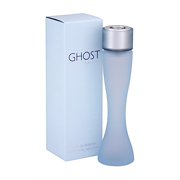 Spring – Daisy Eau So Fresh by Marc Jacobs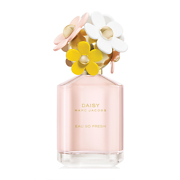 Summer –  L'Eau Jolie by Lolita Lempicka or Vera Wang Woman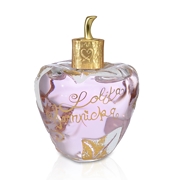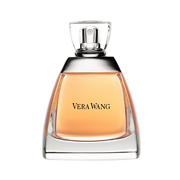 Autumn – Whisper by Ghost, Sheer Beauty by Calvin Klein or Orange Blossom by Penhaligon's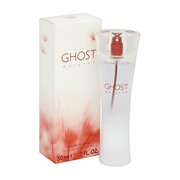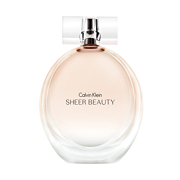 Wedding Theme or Location
How about woodland or country flower fragrance for barns wedding, classic and mature for stately homes and dinner parties or fresh aqua for beach weddings?
Country Wedding Perfume –  Romance by Ralph Lauren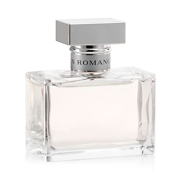 Beach Wedding Perfume –  Mediterranean by Elizabeth Arden or Lolita Lempicka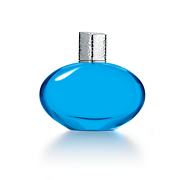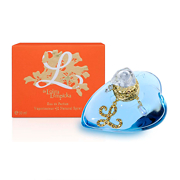 Stately Home and Hotel Weddings -  Miss Dior Cherie by Dior, L'Air Du Temps by Nina Ricci or Chloe