Top Bridal Gowns in Shades of Pink
Pink wedding dresses are on the up as more and more brides search for a wedding dress that is just a little different. These gowns offer the delicate look of the white, champagne and ivory dresses but have a warmer and more princess look about them. We believe that pink looks best on wedding dresses that have a soft look to them, with layers of delicate and sheer fabric, like tulle for example. This allows the light to shine through the different layers giving an even softer and dreamier effect. If you have always wanted a plain satin tight fitted gown then pink is possibly not the best colour to go for. Below we have picked a selection of beautiful pink wedding dresses that can be bought online.
These wedding dresses are made in the UK, USA, Canada, Russia, Spain, Italy and other countries however all ship internationally and have five star reviews on the selling website. You can view the price and shipping costs for each dress by clicking on the relevant links.
Monika Venika - Romantic Pink Wedding Dress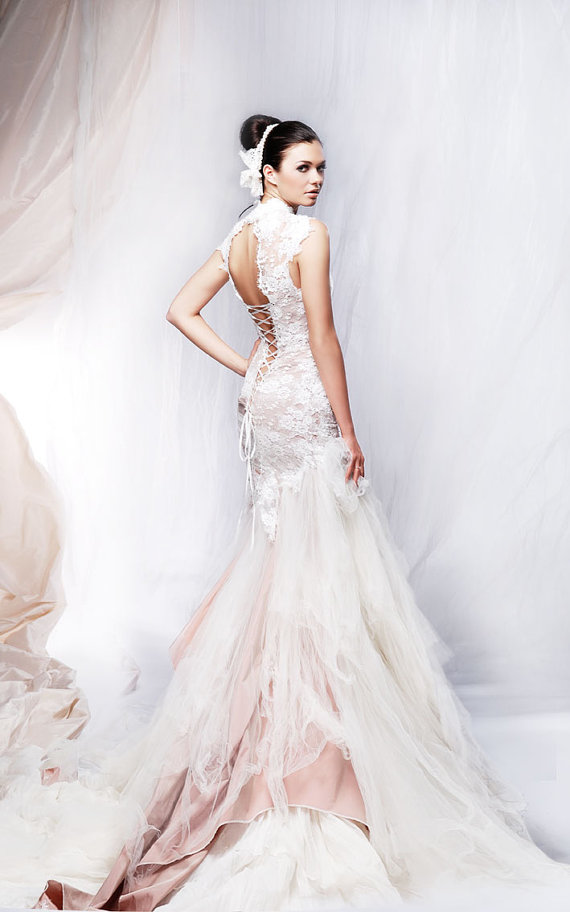 LAmei - Custom Made Rose Pattern Organza Sweetheart Bridal Gown with Corset Back.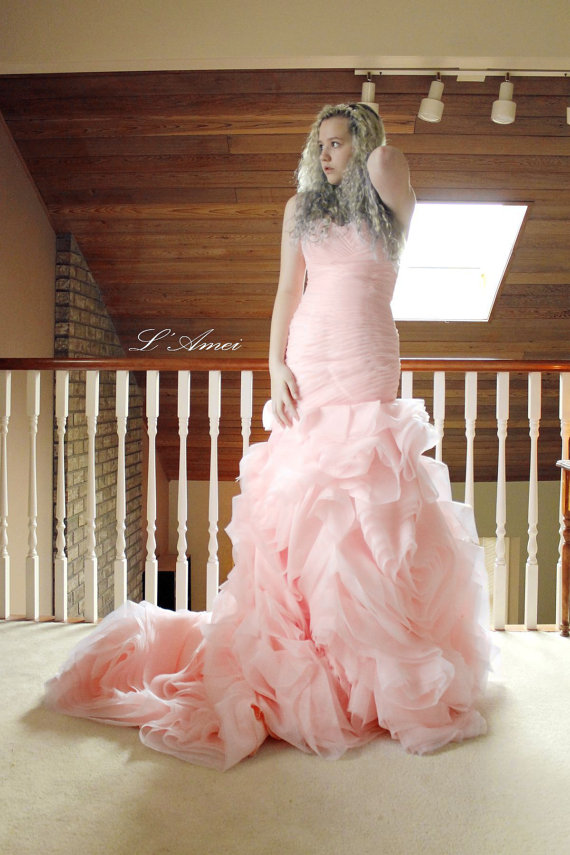 Mimetik - Rustic Rose Gold Quartz Wedding Dress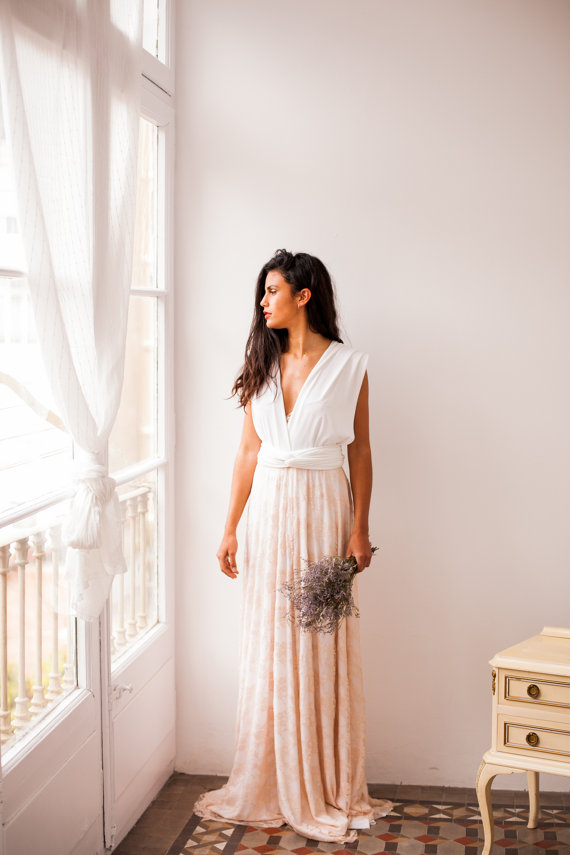 Milamirabridal - Bohemian Long Sleeve Pink Wedding Dress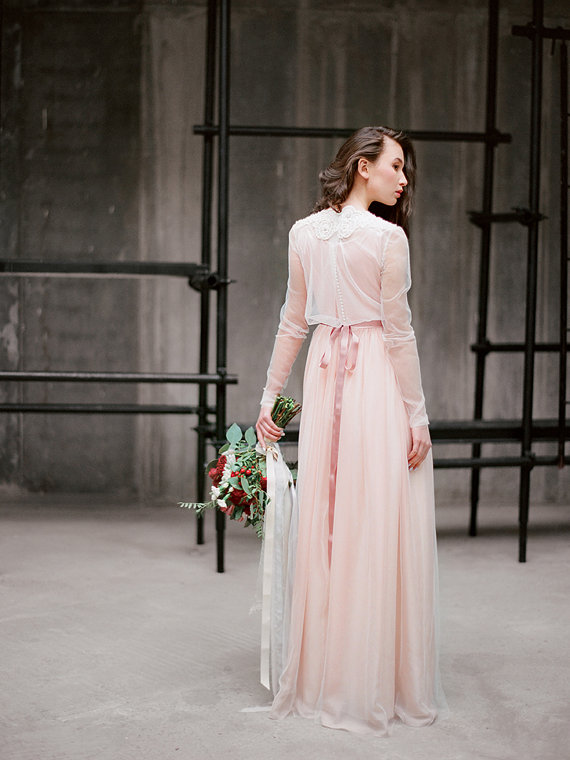 AnnaSkoblikova - Pink Wedding Dress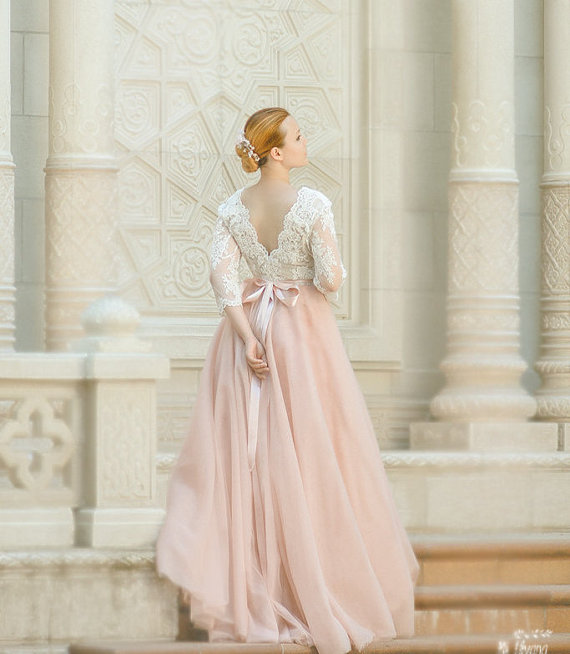 Jordanderuiter - Juliette Blush Wedding Dress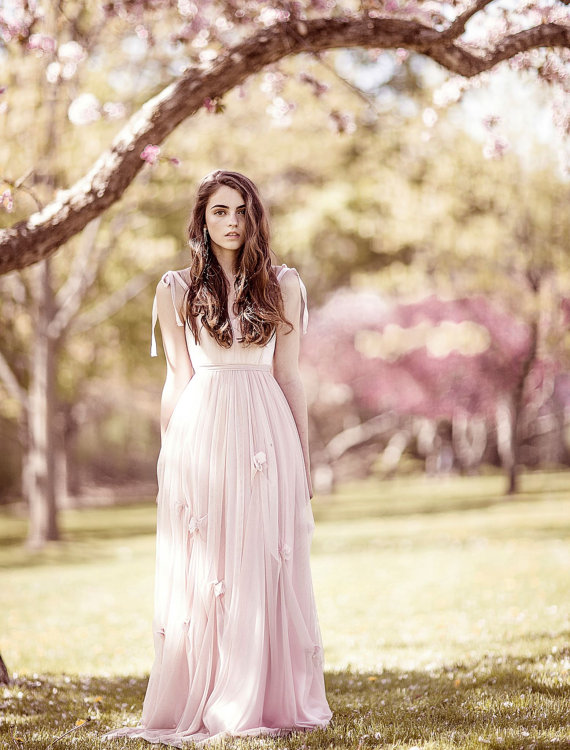 Blovedllc - Sassy Light Pink Wedding Dress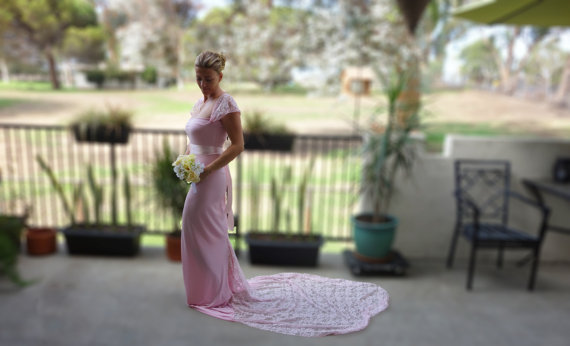 PolinaIvanova - Strapless A-Line Lace and Pink Wedding Dress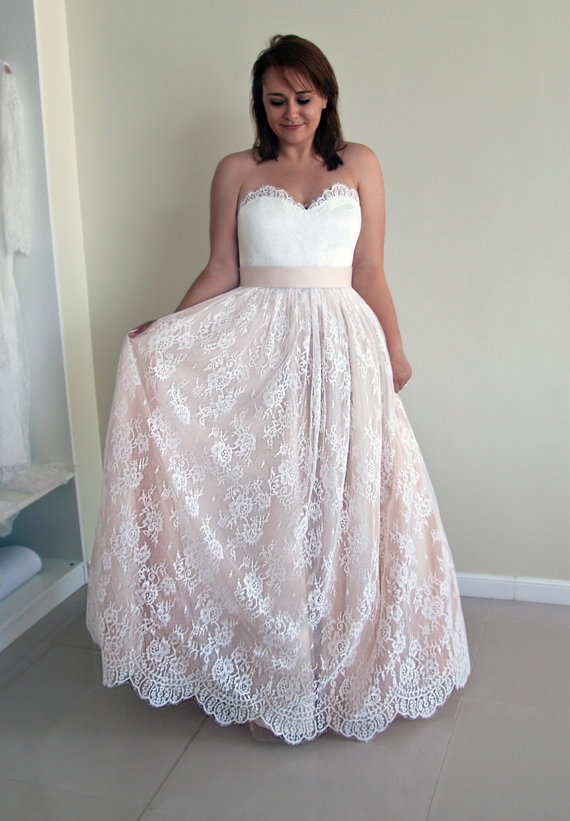 Matchimony - Multiway Convertible Wedding and Bridesmaid Dress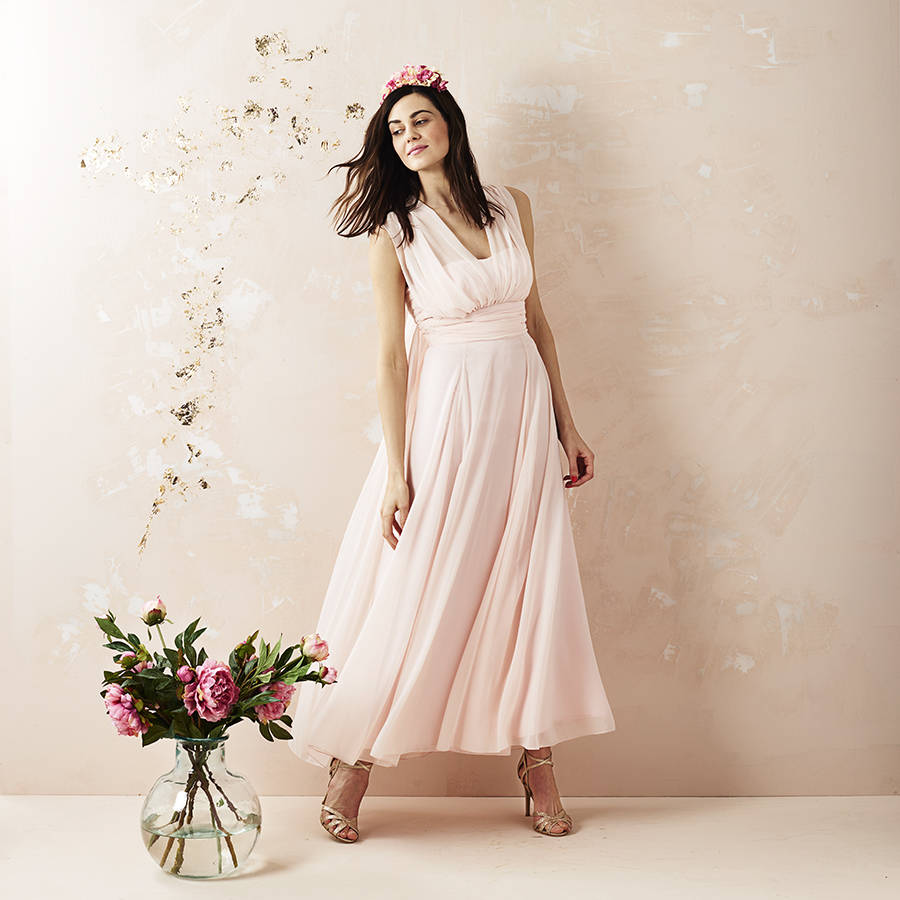 AnnaSkoblikova - Blush Wedding Dress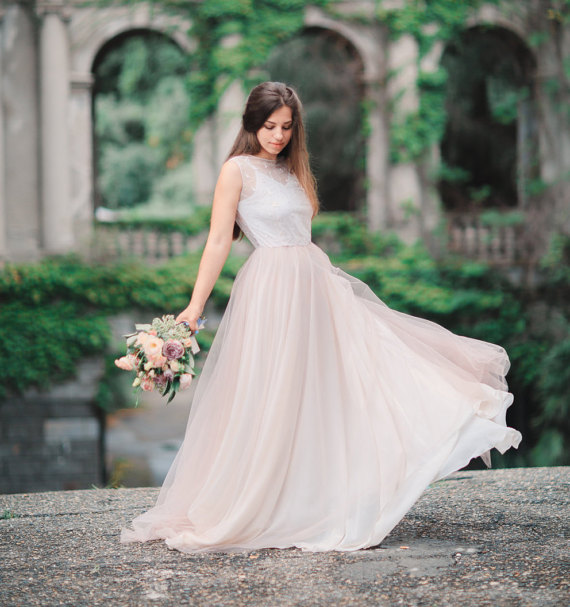 CleoandClemintine - Blush Sweetheart Strapless Floor Length Wedding Dress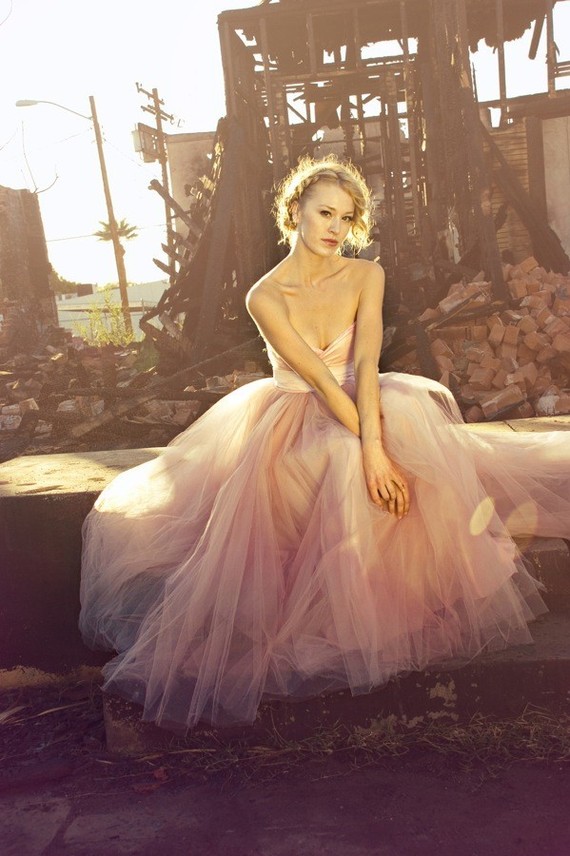 Weddingdressfantasy - Romantic Blush Pink Bridal Gown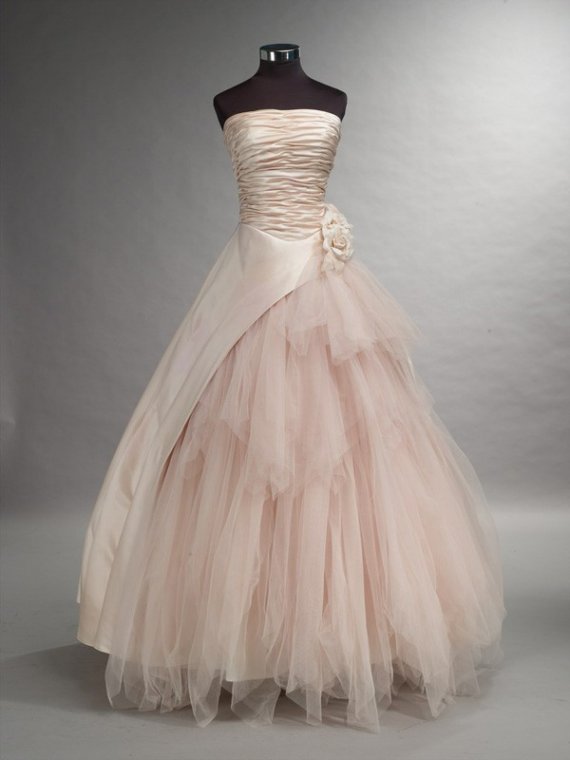 Milamirabridal - Tori Pink Wedding Dress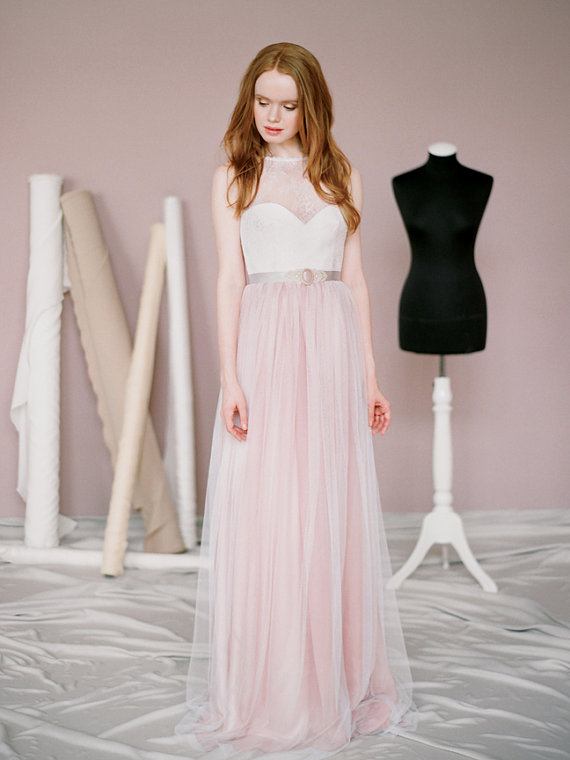 AnnaSkoblikova - Pink Wedding Flower Dress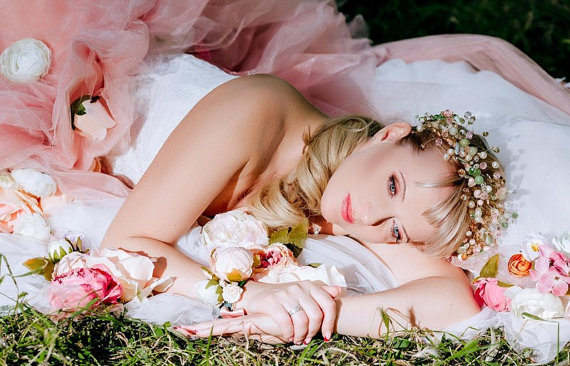 AliceCloset - 1950s Pink Wedding Dress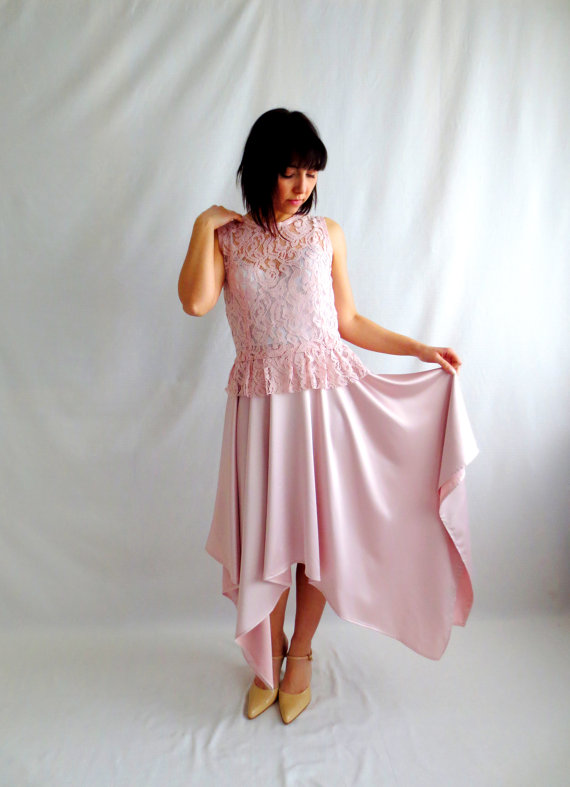 Weekendweddingdress - Pink Blush Lace V Back Wedding Dress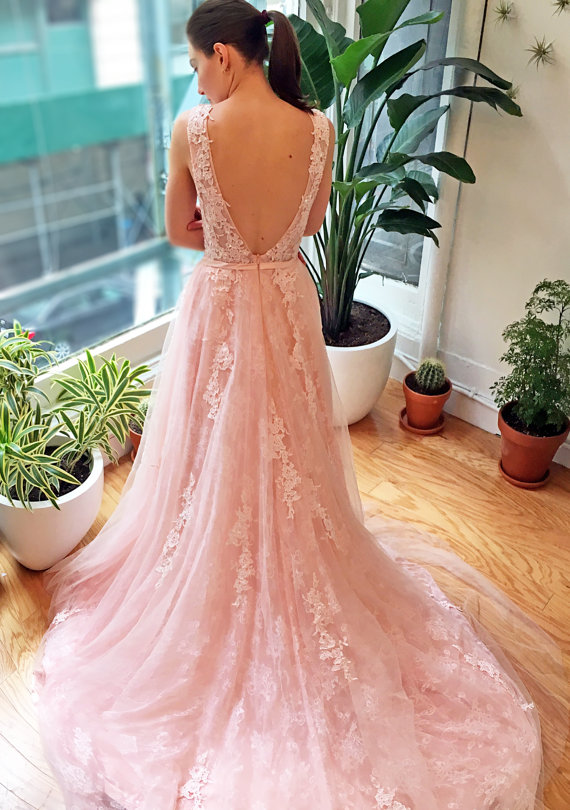 Machimony - Pale Pink Strapless Bridesmaid or Wedding Dress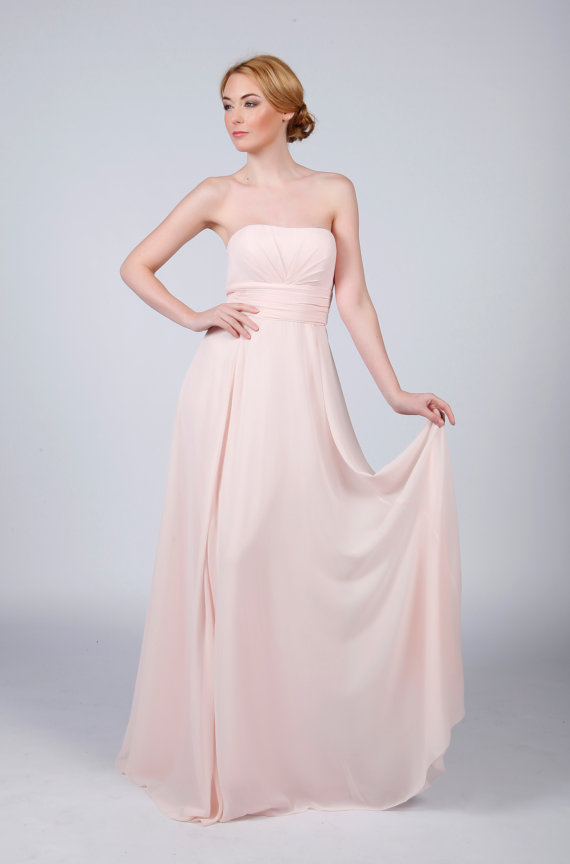 AnnaSkoblikova - Tulle wedding dress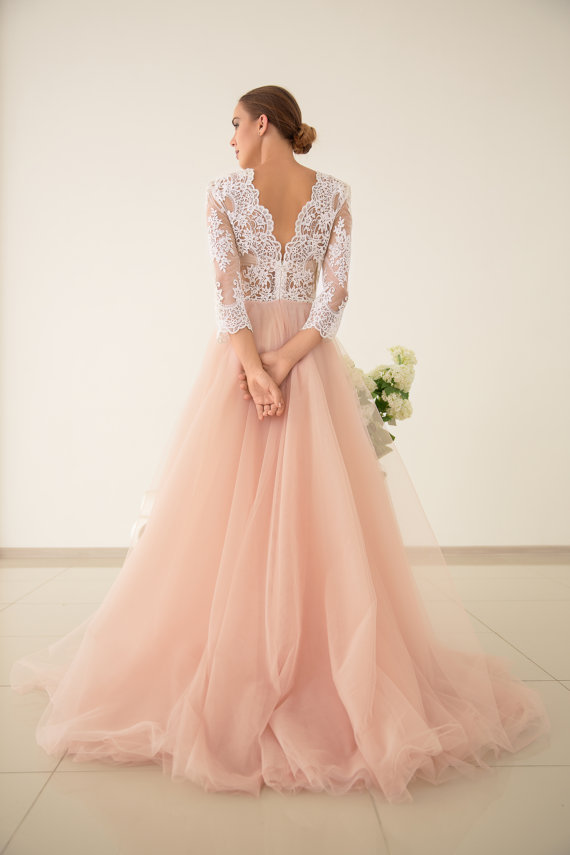 Elliot Claire London - Pink Backless Double Straps Chiffon Dress With A Train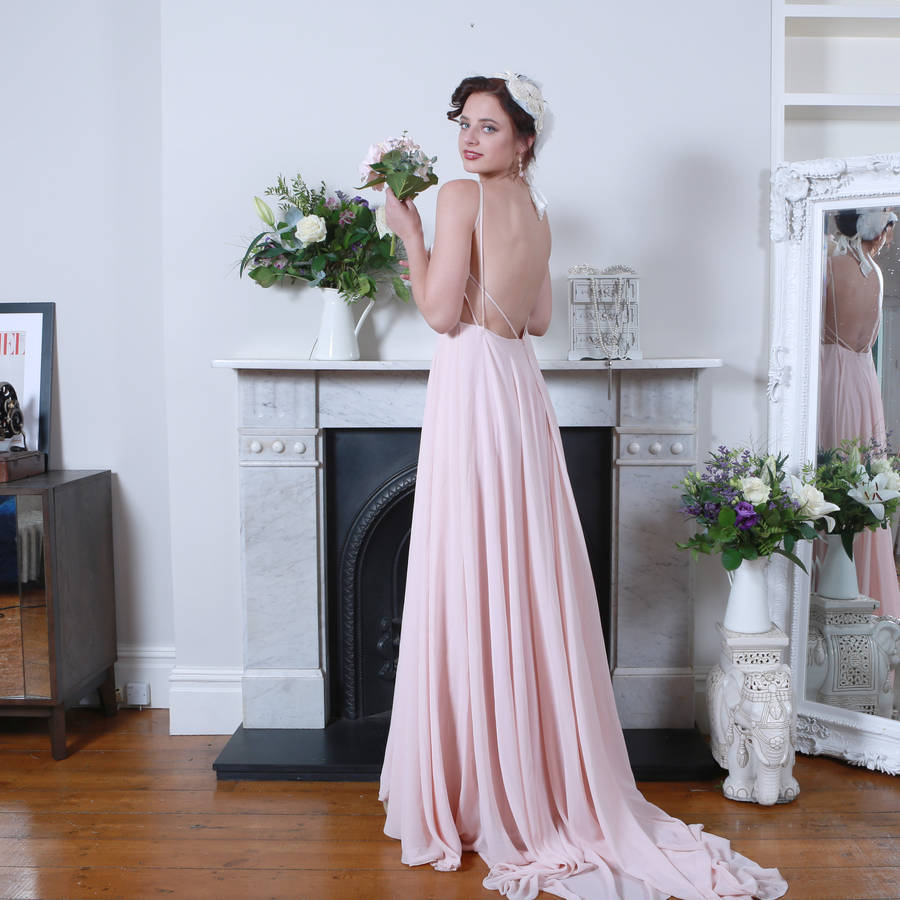 RenzRags -  Spaghetti Strap Blush Pink Sweetheart Wedding or Bridesmaid Dress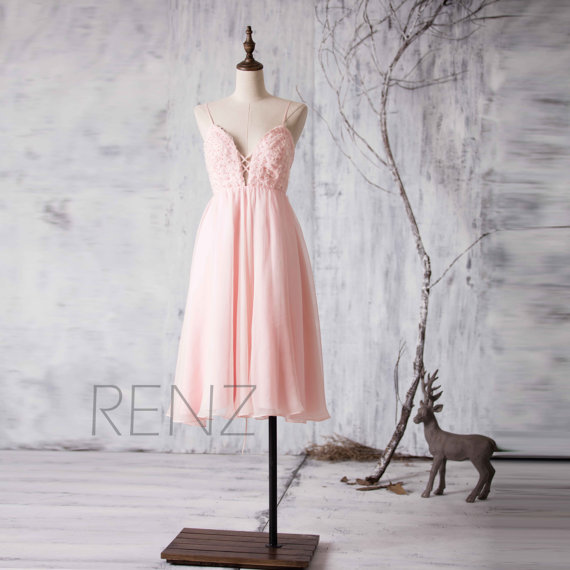 Weekendweddingdress - Romantic Pink Floral Lace Wedding Dress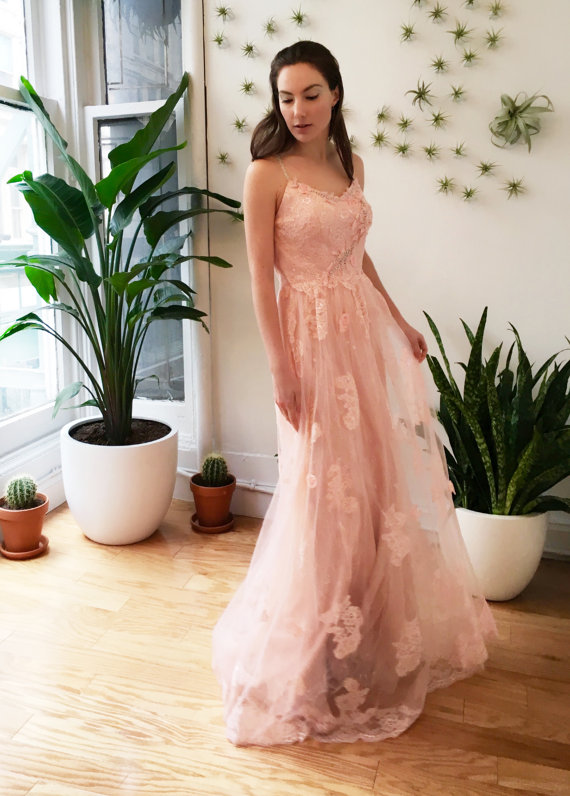 myHoneymoonDress - Espana Blush Pink Wedding Dress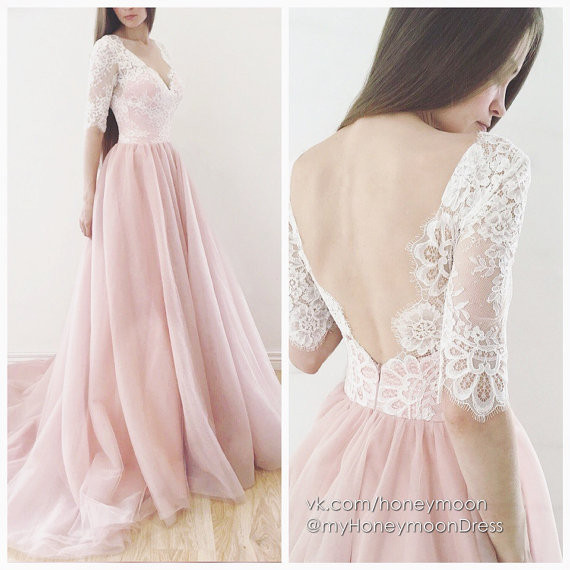 Weddingdressfantasy - Dip Dye Wedding Dress in Pink and White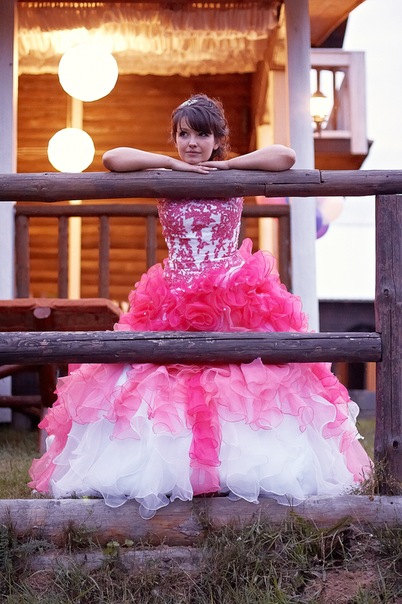 Click here to view more wedding dress articles on Wedding Heart.
Don't forget to check out our Pink Wedding Ideas