I cannot count the amount of times I have heard the question 'What dress for a second wedding?' Many brides worry about what the wedding dress expectations are for a bride who is marrying for a second time.
The hard and fast rule is that you can wear white. Long gone are the days where the white dress signified purity and virginity. The reasons for wearing white are for tradition and to enable to the bride to stand out from all of her guests. So if you always wanted to wear a big princess-y white dress or just want to wear one again, go ahead! These two are by Mori Lee.
If you like the idea of wearing a large dress but not in white, you're in luck as bridal gowns with colour are on the increase. They are still made by top dress designers and are made of the same quality, but tend to be available in colours that are more suited to weddings as opposed to regular ball gowns.
Cosmobella                           Sophia Tolli                                     Ian Stuart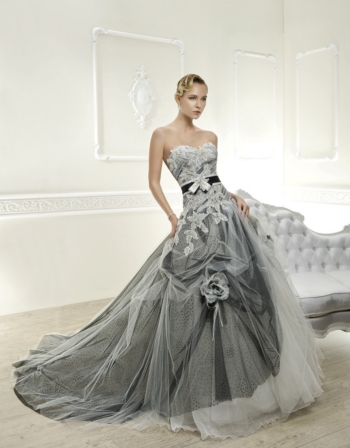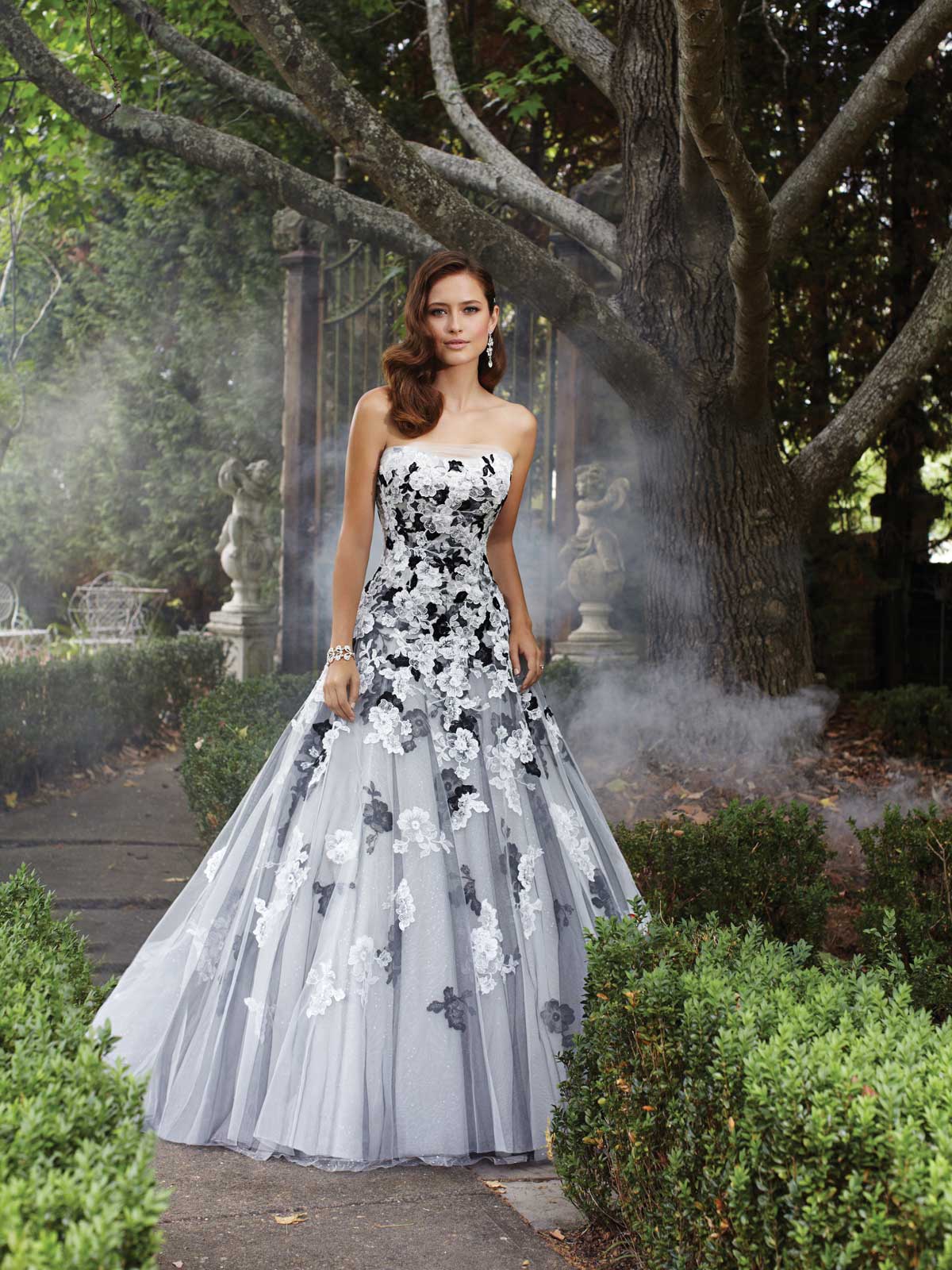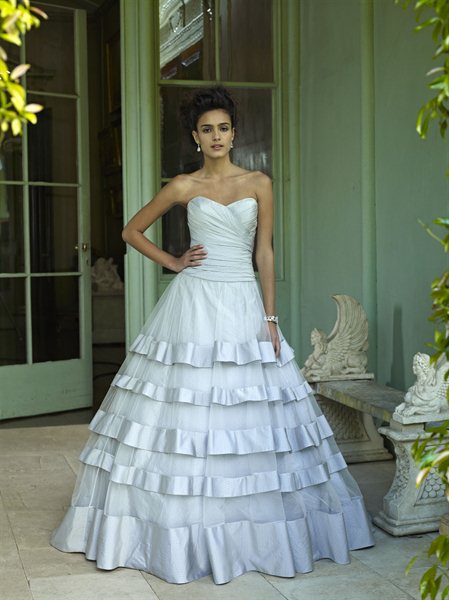 Often however second time brides do not want to wear a Cinderella dress and so classic, mature styles appeal more. Lace gowns are always in trend due to their vintage design. Additionally these type dresses suit both the older and younger brides alike.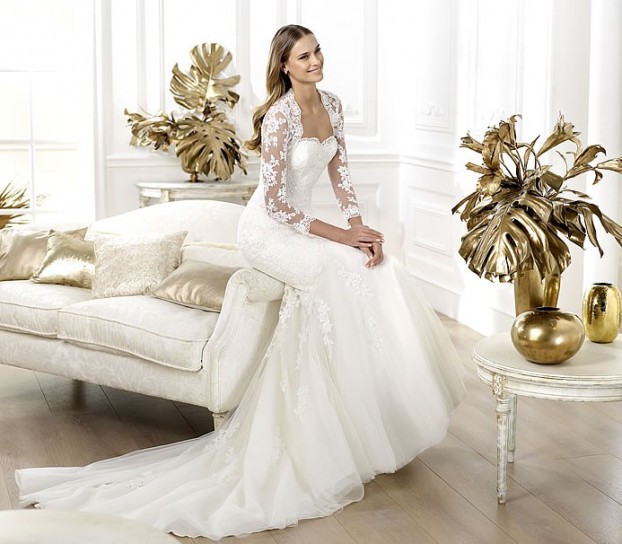 If the idea of wearing a wedding gown still makes you nervous, why not wear
a floor-length dress, a cocktail/bridesmaid dress or even a suit? You can wear any colour you like.
Floor length dresses
Cocktail Dresses
Coast                                                                           Coast